Founded in 2020, our multidisciplinary laboratory is led by a team of architects, designers, and artists. Our projects focus on human experiences by creating environments that are both environmentally and socially responsible and aesthetically progressive. Our architectural practice is tied to an ongoing search for historical references and new digital technologies. Our work is an ongoing and constantly evolving collaborative process. We like to approach each project from the context in which it takes place, and we are proud of our theoretical and practical "know-how", which we have developed over the years. Furthermore, we focus on the collaborative aspect of an architecture of diversity: different cultures, countries and social backgrounds, as we believe that collaboration is the key to pushing any ideology beyond its limits.


1. AR L A B //PRACTICE


Specialized in the energetic and aesthetic renovation of buildings or houses, we accompany our clients in order to evaluate their needs and to propose them adapted solutions. Our range of services includes feasibility studies, surveys, preliminary designs, computer graphics and models.


2. AR L A B //THEORY


AR L A B engages in a collective quest to discover architectural ideas and processes that modulate space through minimal interventions such as innovative design devices and applications.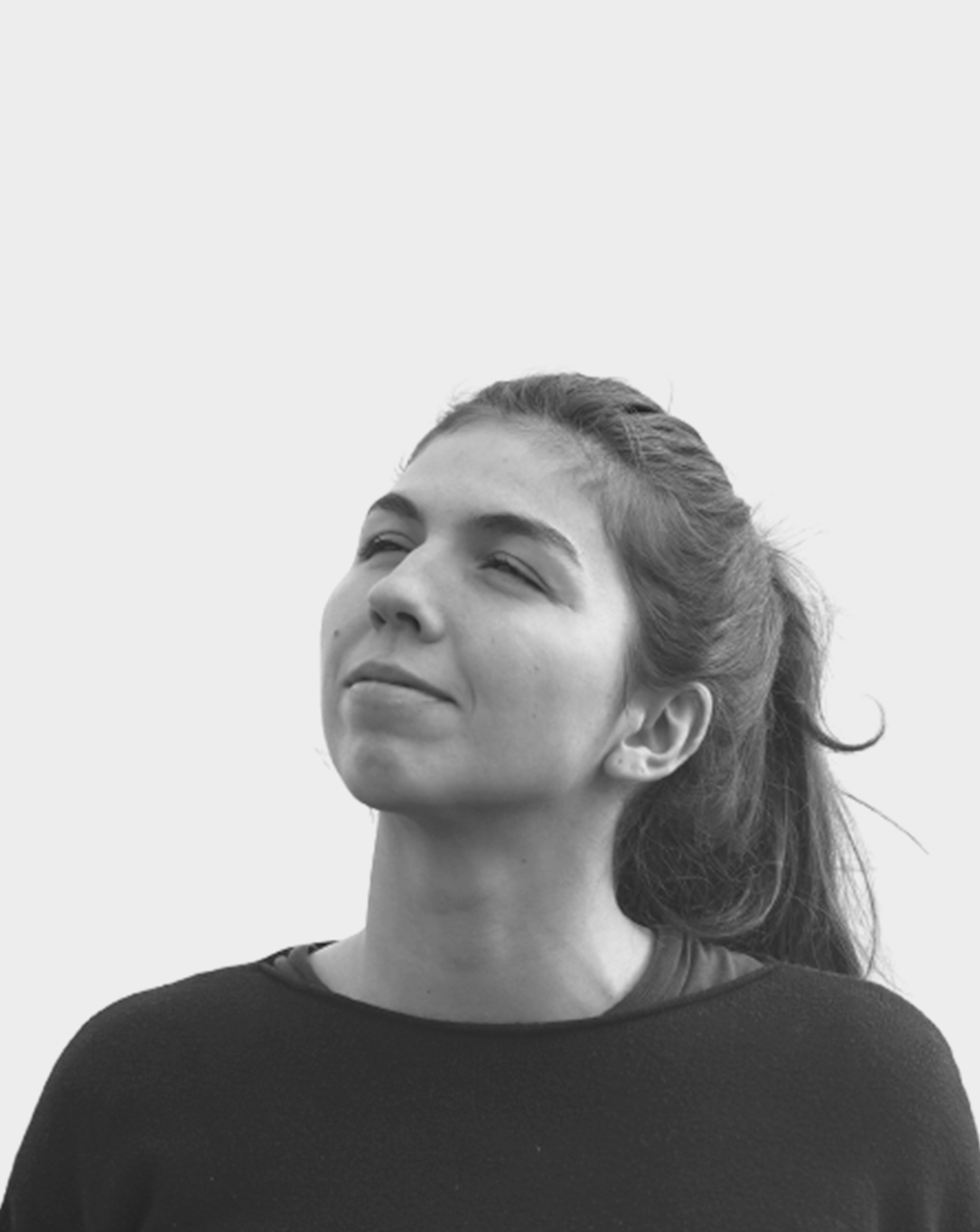 Marianne Ghorayeb
marianne@arlab.ch
Vevey
Marianne is active in the fields of architecture, scenography, art installation and writing. Graduate of EPFL, she co-founded ARLAB in 2020. She exhibits her art in various spaces and has curated several independent art exhibitions. In 2022, she co-founded Artisans Nomades, an association to promote artists. Additionally, she is a member of the City Council in Vevey (VD).
PRESENT:
2022 - Paul Ghorayeb
2022 - Zoé Philipona

PAST:

2021- Naomi Mikael
2021- Esteban Germann
2021 Maëva Gire
2021 Kathleen Pickavance
2021 Ines Khaldi
2021 Nicolás Boscoboinik
2021 Abir Ezzedine
2021 Azra Ural

2020 Noémie Ali

2020 Claire Heuschkel

2019 Mui Sadler
Romain D'Incau / former partner at AR L A B

Maxime Willemin / construction project manager
2023 - Apparatus - Article dans la revue d'architecture et de société Polygone
2022 - Recueil Aesthetic of Matter - Artisans nomades
2022 - Archipelago by ARLAB - Koozarch magazine - voir l'article
2021 - La poétique du défault - MAP21
ARLAB SA
Laboratory of architecture and research

www.arlab.studio .

admin@arlab.ch

. +41 79 645 67 38‬
Architects dipl. epfl